Independent Living
for active seniors
Independent Living
for active seniors
Largest suites in
South Surrey / White Rock
Largest suites in
South Surrey / White Rock
Because seniors deserve
our very best
Because seniors deserve
our very best
Modern living and all inclusive services
that keep you safe
A move to Pacific Carlton makes your downsizing decision a lot easier. While most retirement living residences offer small suites with mini fridges and microwaves, Pacific Carlton offers spacious condos with full kitchens, two bathrooms and plenty of space for all of your favourite furniture and decor along with the all-inclusive hospitality services. Finally a downsizing option that makes sense!

Supporting our residents through the pandemic has been our priority and focus - with everything you need to both live comfortably and safely under one roof. Rest assured our staff have been trained with the highest standard of Covid-19 protocols and prioritize the safety and health of residents above all else.
"Welcome to the Pacific Carlton community and enjoy the wonderfully spacious suites which have in-suite washer and dryer, fire place, full kitchens and much more. We have exceptional caring and helpful staff. Particularly enjoy things such as music concerts, pubs, special evening dancing, visiting and enjoying each other's company, bridge and cribbage. We also have bus trips every Wednesday. Best of all there are exercises three times a week: chair yoga, Tai Chi and Balance Classes, as well as an exercise room downstairs for us to use."
–Beryl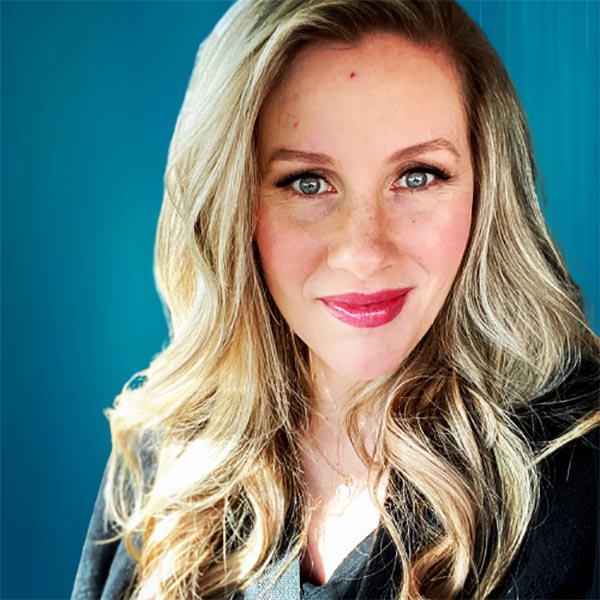 Jennifer Ransom, DPT
General Manager, Pacific Carlton Seniors Community
"Welcome to Pacific Carlton, a vibrant community for seniors in beautiful South Surrey, BC. Our staff love what they do and respect that we are a guest in our residents homes. We go above and beyond our service to ensure everyone's happiness and comfort is met. Our community has a very warm and inviting atmosphere where everyone enjoys companionship and social activities in our residence. We love meeting new people and welcome all new residents to help them feel at home."
Jennifer Ransom, DPT
General Manager, Pacific Carlton Seniors Community
Location Features

Hair salon

Library

Games & Activity room

Lounge & Theatre

Courtyard & Gardens

Underground Parking
Take a virtual tour
Soaring ceilings and double-height windows in our Atrium create a light, open feeling, while a palette of soothing tones and warm woods ensures a cozy, relaxed ambiance. Our open concept and contemporary suites are close to White Rock's amenities, down the street from the Semiahmoo Shopping Centre, hospitals and grocery stores, and a seven minute drive from the beautiful White Rock pier.
"Pacific Carlton has been my home for seven years and I hope I can stay for a few more. Management and staff are dedicated to our well-being and we are well provided far as all aspects of our daily lives. There is a variety of activities and entertainment available. We have close proximity to shopping, restaurants, clinics etc. People here are friendly which gives Pacific Carlton a safe, comfortable atmosphere. It is a good place to call 'home'."
–Dorothy
because seniors deserve
our very best
because seniors deserve
our very best
because seniors deserve
our very best
because seniors deserve
our very best